Our Premiere Series features a family-friendly variety of shows that showcase nationally and internationally acclaimed acts. Check out our HISTORY page to see who we have brought throughout the years. Tickets cost $15-30, and limited seating is available in each section – Platinum, Gold and Silver – so get your tickets early (there are great seats in every section!). We do expect to see changes in the upcoming season due to Covid-19 related public health measures and regulations. We will keep you updated as decisions are made. As is, our 43rd season is set to inspire and entertain!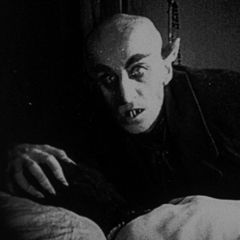 Cellobop/Nosferatu – Friday, February 19, 2021 at 7 pm at the Wallenstien Theater.
Electric cellist plays soundtrack for the 1922 Dracula silent film.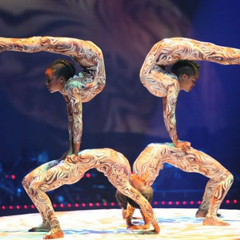 Cirque Zuma Zuma – Friday, March 13 2021 at 7 p.m. at the Wallenstien Theater.
Feats of tumbling and juggling by brilliant African acrobats.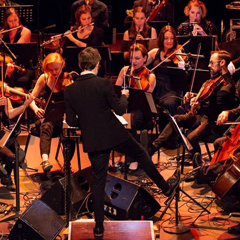 Seattle Rock Orchestra – May 1, 2021 matinee and 7 pm at the Wallenstien Theater.
A Beatles rock symphony experience.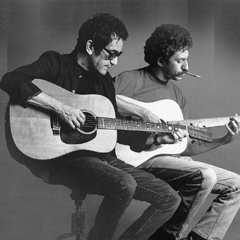 Croce Plays Croce– November 2021 at 7 pm at the Wallenstien Theater.
Jim Croce's son, AJ pays homage to his father's songs.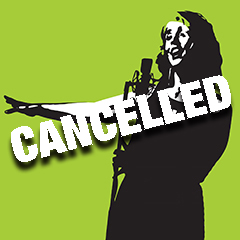 The Spokane Jazz Orchestra – The Music of George Gershwin, Featuring Dr. Jody Graves – This show has been cancelled.
We have officially "cancelled" our last premiere performance of Spokane Jazz. We are working on the system to allow you to receive a refund for your tickets for "vouchers" for future performances, or donate your tickets back to CBAA. We will be in touch regarding this process.